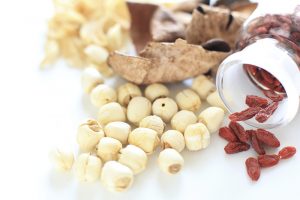 Products Practitioners Can Rely On!
Welcome to the herbal section of our store. Whether you are an experienced herbalist or a beginning practitioner, you will find here products essential for your healthcare practice.
The popularity of herbal medicines has grown tremendously in the last 20 years, resulting in herbal supplements of varying quality for sale to professionals and the public.
Practitioners have to watch for products:
that might be adulterated with Western drugs
that are laden with heavy metals, pesticides, fungus and/or molds
that are made with low-quality or incorrect herbs
manufactured in substandard facilities
At Eastern Currents we carry lines from only premium herb companies with high-quality formulations. Each product line has unique features, offering a wide selection of options for treatments.  We do all the quality control screening for you so you can focus on caring for your patients!