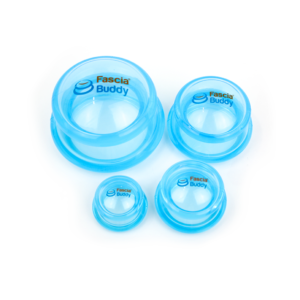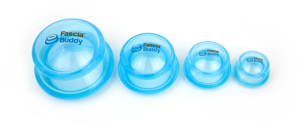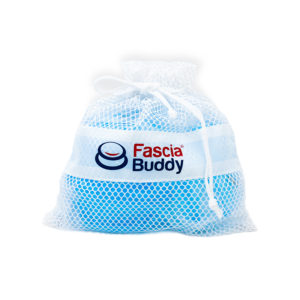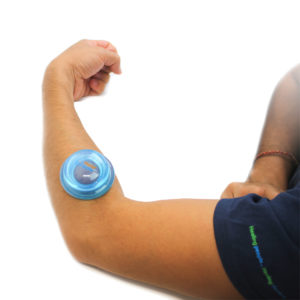 Fascia Buddy Lite silicone cups are even easier to apply than our regular Fascia Buddy!
Designed for those with smaller or stiff hands, the reduced "stiffness" element in the silicone allows for easier compression of the Fascia Buddy cups. The unique shape of the cups combined with the reduced stiffness of the cups allows you to achieve great suction with less effort. Suitable for stationary or moving cupping.
Practitioners, check out this video by John Stan, DrTCM and discover why Fascia Buddy silicone cups offer more therapeutic choices for practitioners than the standard glass or plastic cups. This video highlights why Fascia Buddy Silicone Cups are the go-to tool for all manner of myofascial problems.