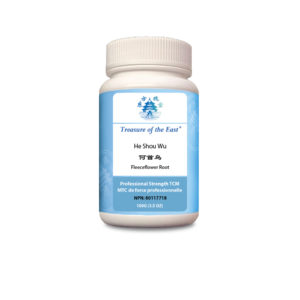 Treasure Of The East Herbs
Coming Soon!
KP received Kosher certification in 2005 from The National Council of Young Israel, USA. They are the first GMP manufacturer in the world to be certified an Organic Processor by Quality Assurance International (QAI) under the United States Department of Agriculture, National Organic Program (USDA NOP) standards. Therefore when available KP manufactures certified organic herbal granules in addition to their standard products. (Currently there are only a limited number of certified organic herb growers in China and the selection for TCM organic products is still quite limited).
Using specialized techniques developed over years of research, KP extracts the full spectrum of bio-available compounds from herbs without compromising quality.
KP is recognized by leaders in TCM, such as Andrew Ellis and John Scott, who work closely with the company to promote and maintain the needs of TCM professionals worldwide.
When it comes to purity, quality and effectiveness, practitioners can rely on KP products for their growing herbal practice!
Unavailable for Retail Sale
These items are not available for retail sale. You must be logged in with your approved practitioner or student account to view prices and purchase this item.