David Lloyd
David Hastings Lloyd is a Registered Acupuncturist and Registered T.C.M. Practitioner with the province of Ontario.
He has been involved with Chinese Medicine and has been teaching Qigong for over 20 years. David served as a Peer-Reviewer for the Oxford University Press Medical Journal eCAM and has published several books. He has a keen interest in exploring traditional Chinese medicine and philosophy using modern scientific methods and chemistry.
David's goal is to encourage integration between all of the sciences to help patients, and medical practitioners, lead healthy and productive lives.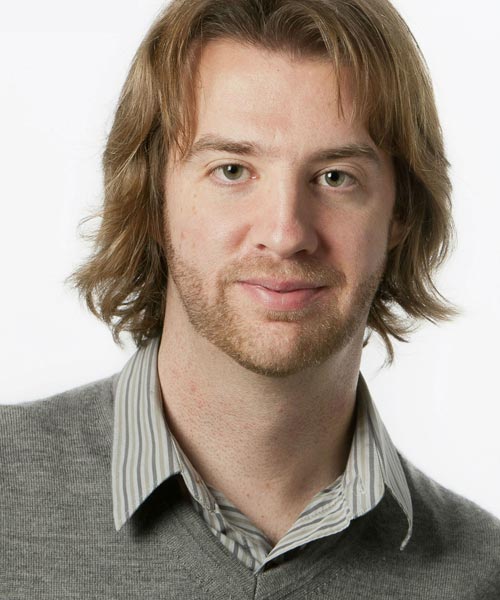 Available Courses