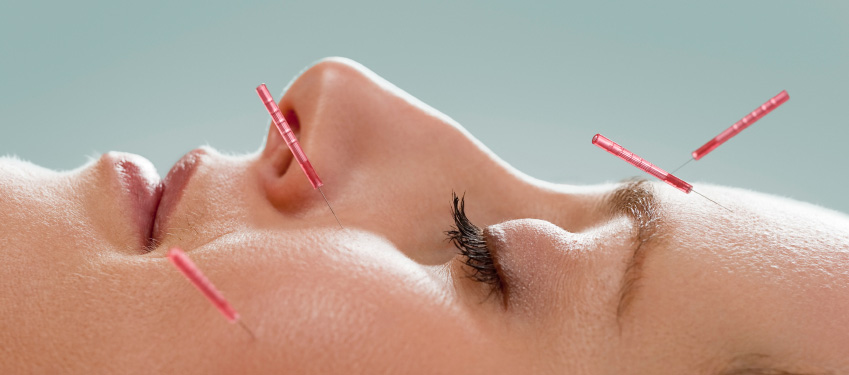 ---
Acupuncture needles are not all alike – check out our tutorial and get informed on needle quality!
Acupuncture involves inserting metals into your patients body. Needle manufacturing and standards vary greatly and correspondingly, so do prices.
Please find below a series of needle articles that details essential information about manufacturing, styles, the de-qi needle sensation and more. We hope that you will find this information helpful when it comes to choosing the best needle suited for your practice.
To get started with our tutorial, click on one of the articles below: