Aaron Zizov
Aaron Zizov graduated studies Chinese medicine studies on 2004 in Tel Aviv, Israel. He specialized in Gynecology, Dermatology and Cosmetology at the Zhejiang university and in the provincial hospital of T.C.M, Hangzhou, China.
Aaron enjoys investigating the personality in TCM according to the tongue map and Ba Zi chart. In his private and public practice he is treating more than 100 patients a week with fertility problems, emotional disorders, pain issues, and anti aging treatments.
Aaron taught in Medi-Cin and Meirav Colleges of TCM in Israel, today he is teaching mainly professional seminars in Europe, U.S and Israel focusing on Chinese cosmetology, tongue diagnosis and Ba Zi-Chinese astrology.
He is the author of the books: Beauty secrets of Chinese medicine- a professional Guide to Chinese cosmetology. And tongue diagnosis in five elements model- a Clinical guide for physical and emotional diagnosis according to the tongue map.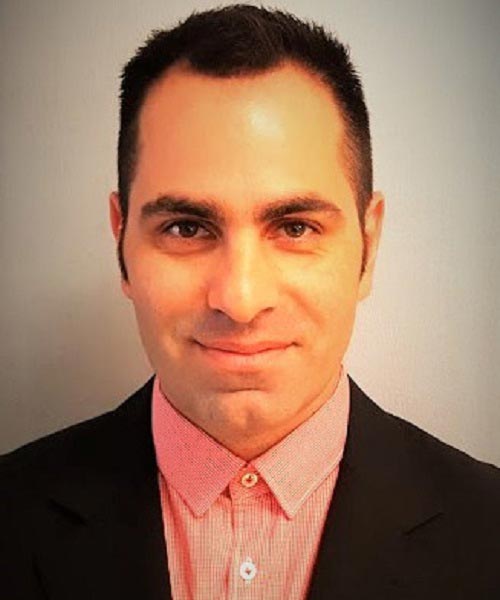 Available Courses