Dan Keown
Dr. Keown received a degree in medicine from Manchester University in 1998 and has worked continuously as a registered doctor since. He currently works in the Homerton hospital in Hackney where he is in the process of introducing acupuncture to the Emergency department.
In 2008 he completed a degree in Chinese Medicine and Acupuncture from the College of Integrated Medicine affiliated with Kingston University, and has been a member of the British Acupuncture Council since. In 2010 he studied alongside the renowned Dr. Wang Ju-Yi at the Institute of Channel Diagnosis in Beiing. Currently Dr. Keown uses a form of acupuncture that is based heavily on the work of Dr. Wang Ju-Yi. He has found this to be the most consistent form of acupuncture and has often amazed his medical colleagues with the results this can give.
Dr. Keown is the author of the popular, newly-released book The Spark in the Machine: How the Science of Acupuncture Explains the Mysteries of Western Medicine.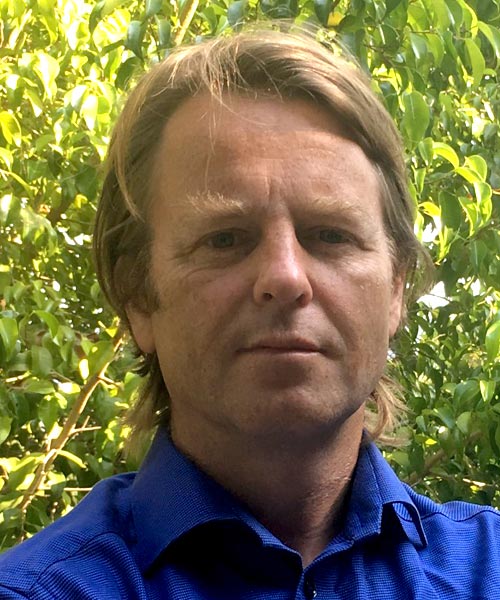 Available Courses