Dave Shipsey
Dave Shipsey is a Registered Acupuncturist, author and teacher. He has been practising acupuncture in Dublin since 2001 and has been specialising in Abdominal Acupuncture since 2002. Dave completed a "Train the Trainer" program in 2011 to learn the best and most up-to-date methods of communicating knowledge.
Dave Shipsey has designed his own Abdominal Acupuncture (AA) training program (CPD accredited) for qualified and final-year student acupuncturists. He has run the program in Ireland, the UK and France; each course has received great reviews and testimonials from participants. The courses have evolved organically over the years and Dave feels that he has now found the perfect balance of theory and practice.
In October 2015, Dave Shipsey published his book "Mastering the Art of Abdominal Acupuncture, A Concise Guide to Treating Numerous Painful Conditions." This peer-reviewed book is the first of its kind to be published in English on Abdominal Acupuncture. It is intended as a teaching manual for qualified acupuncturists and students of acupuncture.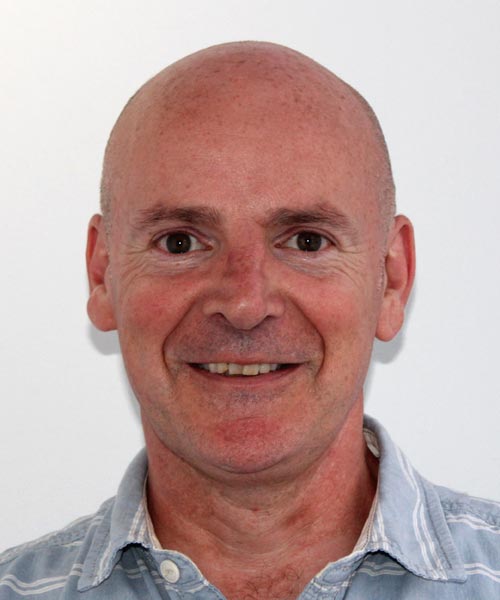 Available Courses