Howard Chen
Howard Chen, MD, FAAMA, ABOIM, is the founder and director of The Chen Center for Integrative Medicine in Reno, NV, where he treats patients in a membership model using a blended approach of Western and Eastern principles.
Dr. Chen was also the founding Medical Director of Renown Health's Medical Acupuncture Clinic and their subsequent Integrative Primary Care Clinic.
A devout apprentice and assistant of Dr. Richard Tan since 2010, his primary Chinese Medicine techniques include Balance Method Acupuncture and BaZi Birth Chart Analysis. He additionally incorporates YiJing analysis, Muscle Channel Technique, Worsley Five Element, and Chinese Scalp Acupuncture in his diagnosis and treatments. He holds an Executive Practitioner Certification with the Academy of Acupuncture and is certified as a BaZi Consultant by Dr. Tan.
Dr. Chen is a Board-Certified Family Physician, Board Certified by the American Board of Medical Acupuncture, the American Board of Integrative Medicine, and the American Board of Lifestyle Medicine. He is an Assistant Professor of Clinical Family Medicine at the University of Nevada, Reno, and has lectured internationally on Acupuncture and Integrative Medicine.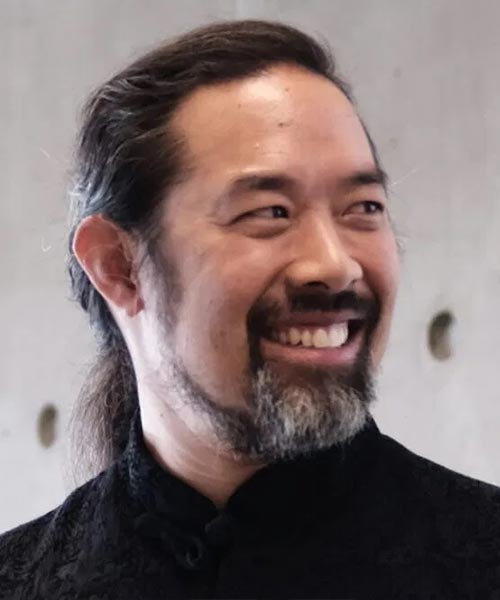 Available Courses