Imran Mohammed
Imran has over 20 years experience as a Clinician, Teacher and Mentor. He is a Chinese Herbalist, specialising in Shang Han Lun and Jing gui Yao Lue medicine, and practitioner of Neijing style acupuncture. His Biomedical degree from King College London informs his practice and teaching.
Imran is passionate about helping and supporting fellow practitioners understand and critically apply both Biomedical and Chinese medical systems to empower practitioners and patients for healthier communities.
An example of Imran's community project work has been an award winning project in one of London's most deprived areas. This helped to gain the 'Integrated Health Futures Award 2005' from the Prince of Wales Foundation of Integrated Health, combining to a major health research project.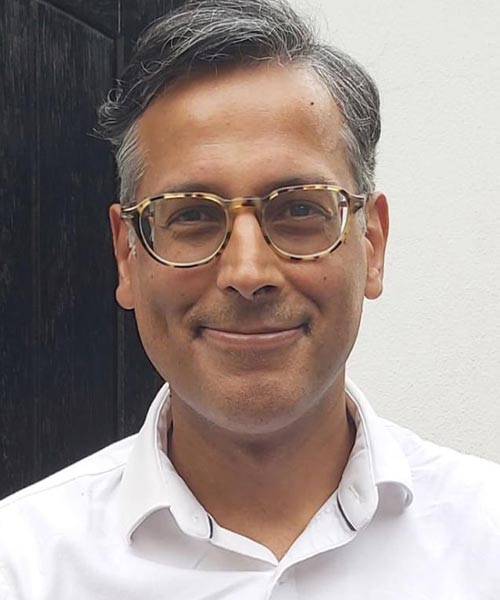 Available Courses