Jaime Rabin
Dr. Jaime Rabin is a sought-after wellness space and programming advisor; Feng Shui, intentional design, and meditation teacher; designer of some of Deepak Chopra's renowned healing centers and experiences' and the creator of the Illuminista Method, her signature system of intentional home design.
She is a Doctor of Acupuncture and Chinese Medicine, a certified Feng Shui practitioner, a certified meditation instructor, a certified Ayurvedic lifestyle instructor, a well-being advisor, an aesthetic alchemist, a conscious leader, and—perhaps her favorite title of all—a magical realist.
Following the role of Campus Director at the largest acupuncture school in the United States, Pacific College of Health and Science, she has had the privilege of joining the C-suite at Deepak Chopra's global wellness brand, where she designs and programs luxury wellness spaces and experiences alongside the nation's top architects and hospitality partners, which has fed her personal passion for aesthetics and design. Dr. Rabin has married that passion with her extensive study in Chinese Medicine, Feng Shui, and other wisdom traditions, to turn intentional design into a tool for transformation and healing.
She is currently in the process of publishing her first book on the dynamic art of intentional home design, in which she shares an inner and outer path to authentic expression and luminous living. In the book, she presents her signature 5-pillar process, the Illuminista Method, giving readers a practical playback to create their ideal home – a home that offers the support and encouragement to express themselves more authentically and generously in the world.
You can learn more about Dr. Jaime Rabin and her work at www.illuministaliving.com.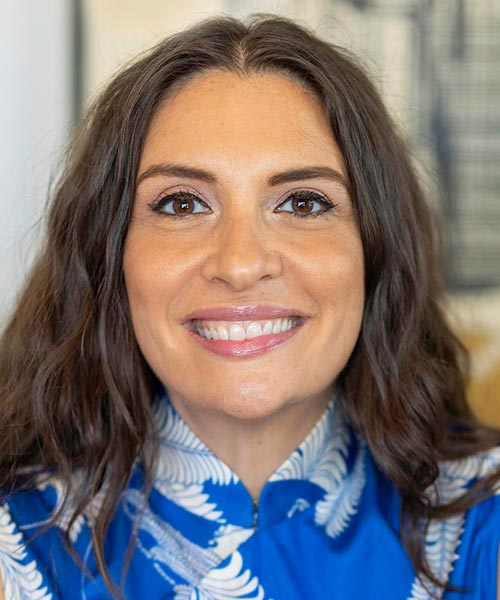 Available Courses