Janice Walton-Hadlock
Dr. Janice ("J.J.") Walton-Hadlock, DAOM, LAc. is a professor at Five Branches University, in Santa Cruz, California, where she teaches Advanced Channel Theory, Yin Tui Na, Psychology and Counseling, and clinical instruction and supervision.
She is the founder of the Parkinson's Recovery Project, a non-profit devoted to dissemination of information about treating Parkinson's disease using theories of Traditional Chinese Medicine. (www.pdrecovery.org).
Her books include Tracking the Dragon, an acupuncture text on advanced channel theory which includes lessons in how to detect, by hand, Channel Qi; Medications of Parkinson's disease: Once Upon a Pill; and Recovery from Parkinson's.
She's had articles about her Parkinson's disease research published in major English language journals of Chinese medicine including the Journal of Chinese Medicine and The American Journal of Acupuncture, and her "commentary" on Parkinson's medications research was published in the New England Journal of Medicine.
She lectures internationally and maintains a private practice in Santa Cruz, California, but beats a retreat to the Vancouver, BC, area as often as possible.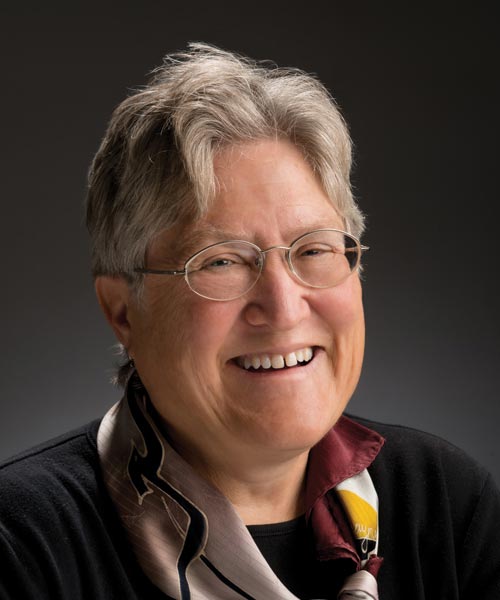 Available Courses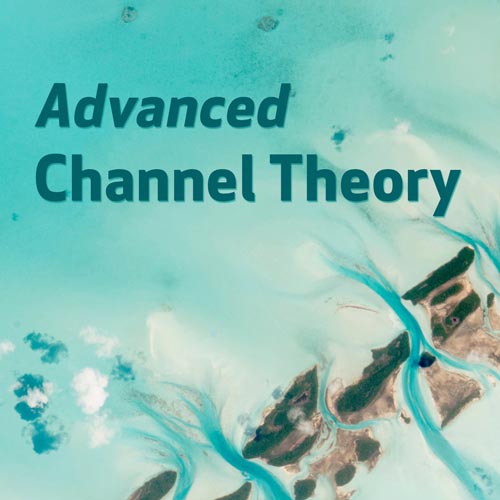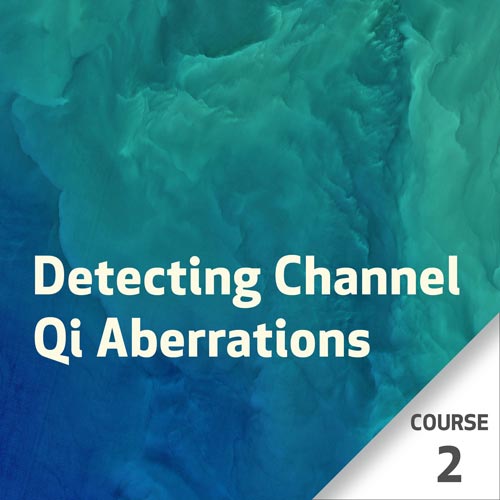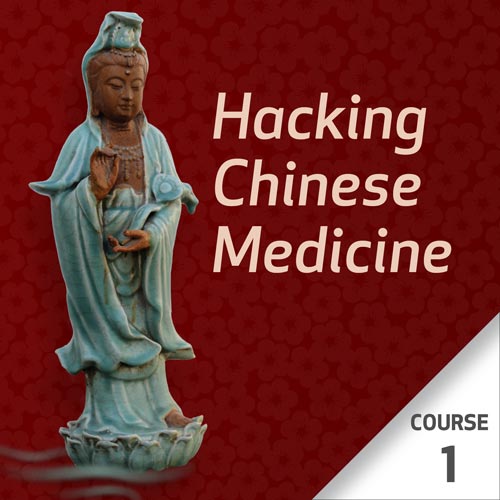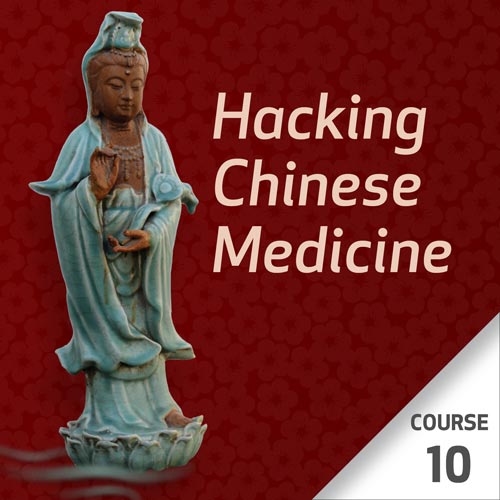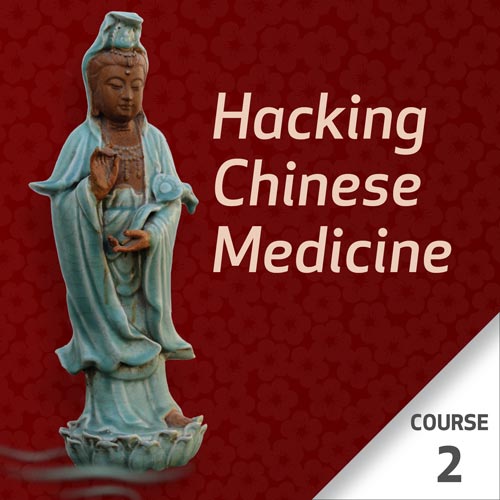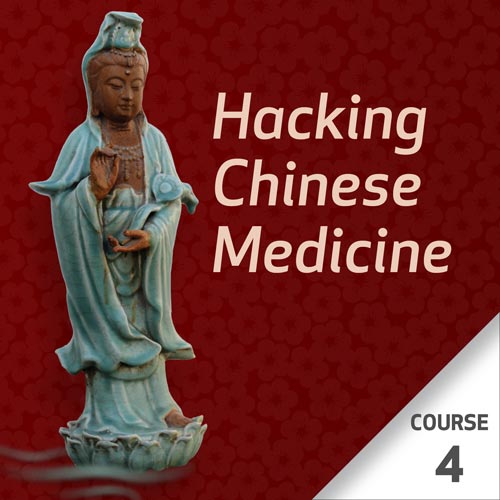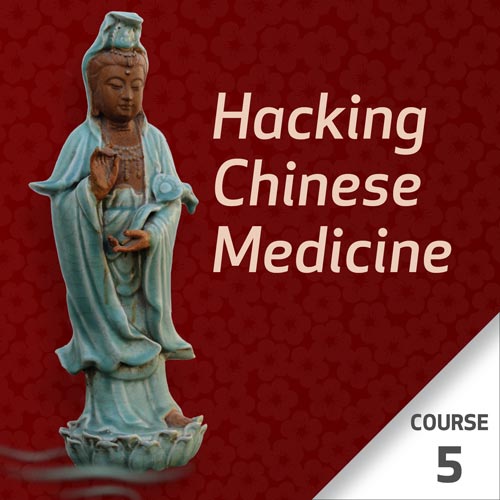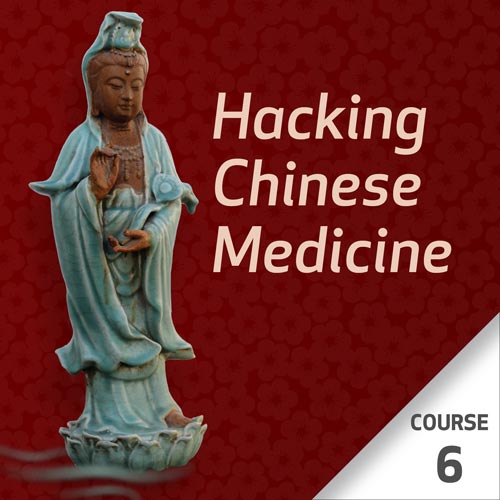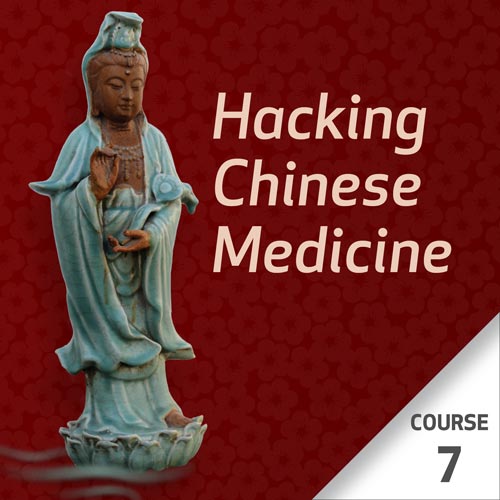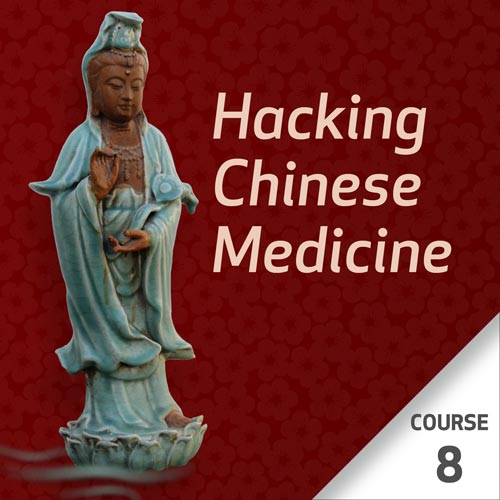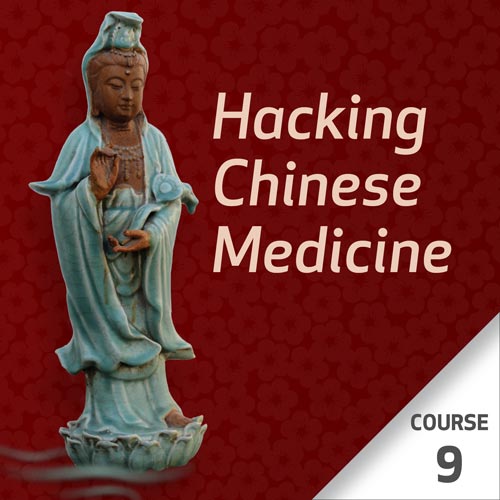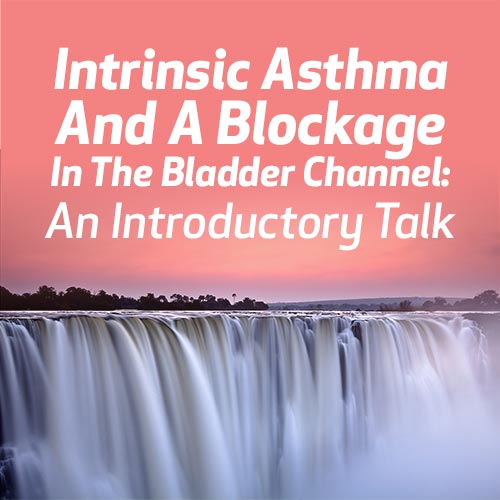 Available Series