Kamala Quale
Kamala is a Chinese medicine practitioner, acupuncturist and bodymind counselor who has a passion for the depth of spirit that can emerge from focused inner work and the richness of classical Chinese medicine methods. She has a private practice in Eugene Oregon where she specializes in using an integrated body-mind-spirit approach to help her patients heal from physical and emotional pain. She is well known in her community for this work.
Kamala loves to show fellow professionals how to make their job easier and more effective with key attitudinal, relational and energy-based focusing methods that create a specialty and enhance the healing potential they can offer clients.
You can contact her for online individual and small group mentoring and case consultation. She has taught her "Heartmind Solutions" methods to acupuncture and Asian bodywork professionals for more than thirty years in the US, Canada and Italy.
After graduating from NUNM in Portland, OR in 1998, she became an avid qigong practitioner and teacher who supports a thriving qigong community in Eugene. Her mentors include Heiner Fruehauf, who is a leader in the field of classical Chinese medicine, and qigong masters Wang Qingyu of the Jin Jing Gong lineage and Wu Zhongxian of the Mt Emei lineage. The energetics of qigong are a part of the "Heartmind Solutions" integration.
With the Hakomi Institute for Mindfulness-Based Somatic Psychotherapy, Kamala learned how to direct awareness to the felt sense of present moment experience. She studied with its founder Ron Kurtz, senior trainer Jon Eisman, and many others. Kamala is a certified Hakomi therapist and was a member of the teaching staff for 25 years. She specialized in the integration of Hakomi's mindfulness-based methods with the metaphors, points and magic of acupuncture and acupressure.
Acupressure and the use of therapeutic touch is a part of this method. Kamala is a senior authorized instructor for the Jin Shin Do® Bodymind Acupressure® Foundation, and a certified instructor of the American Organization for Body Therapies of Asia (AOBTA).
She has published many articles on the subject of bodymind awareness, and authored the clinical guide, "Heartmind Solutions: Direct Awareness to Transform the Roots of Pain and Stress in Soma and Psyche."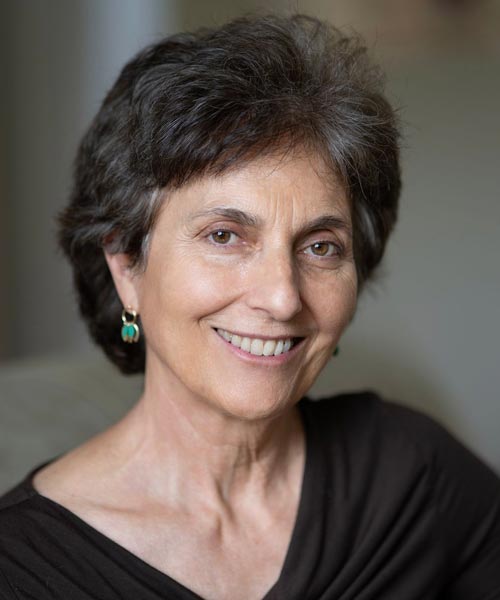 Available Courses