Karin Kalbantner-Wernicke
Karin Kalbantner-Wernicke is a qualified Shiatsu teacher (GSD) and Physical Therapist with additional training in children´s physiotherapy. She is Program Coordinator and Lecturer for University Certification Program for Developmental Support.
She has devoted herself to research that combines the:
Western medical framework - incorporating child development from a psychomotility perspective, with developmental physiology and child education therapy, and
Sino-Japanese philosophy and training.
Based on this research she developed together with Thomas the energetic development concept. Since over 30 years her work as a lecturer in Shiatsu for adults, children and babies takes her abroad on a regular basis to many European countries, to the US, Japan, and Australia. She developed the Samurai Program which found its way into schools, kindergartens, and elder people´s home in more than 10 countries inside and outside of Europe.
As an author of over 100 publications and numerous textbooks, some in several languages (Engl., French, Dutch, Hungarian, Span., Russ., Japan., Arab.), she is a pioneer of a shiatsu for babies and children adapted by the current state of scientific knowledge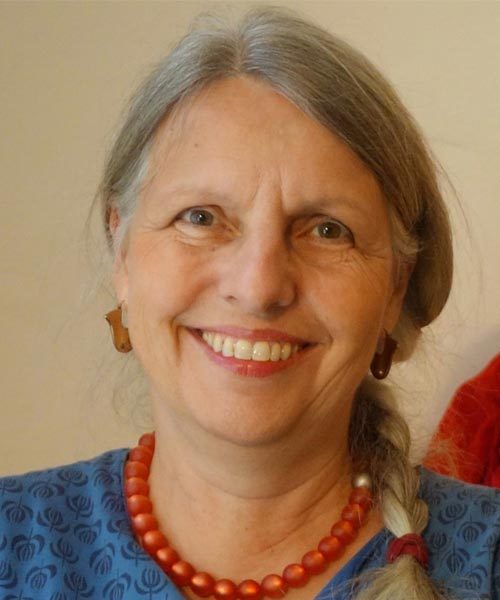 Available Courses