Mason Bresett
Dr. Mason Bresett ND studied human movement in Thunder Bay, Ontario and then studied naturopathic medicine in Vancouver, British Columbia at the Boucher Institute of Naturopathic (BINM) Medicine. His internships in Vancouver included sports medicine, chronic illness, immune disorders, HIV, and mental health focused care.
During naturopathic medical school Mason was approached to work with St. Francis Herb Farm, an organic herb company growing herbs in Central Ontario. He went on to receive extra training in herbal medicine through various conferences, mentorships and clinical cases. His role was around educating health care providers across British Columbia on how to effectively and safely use herbal medicine. He became the Western Canada medical consultant for St Francis. He was also involved with research studies and applied herbal medicine training for students at BINM. While at BINM he also organized an experiential conference exploring the philosophy behind naturopathic medicine.
While immersed in herbal medicine research and education, Mason gravitated towards the unique qualities of the adaptogen class of botanicals. While researching and prescribing adaptogens in his practice, he started to notice how many medicinal mushrooms were grouped
into this group of natural therapeutics. From here he started to take courses and attend conferences rooted in mycology and medicinal mushrooms.
Mason has a general family naturopathic practice in Sarnia, Ontario -The Health Creation Lab. He uses medicinal mushrooms, herbal medicine, hydrotherapy, acupuncture, nutrition and mind body medicine in his clinic to support his patients. He continues to provide up to date research and education for Real Mushrooms Practitioners - a group of health care professionals (MD's, ND's, DC's etc) using mushrooms in their practices. He is also actively working with medical doctors and oncologists setting up research studies using medicinal mushroom extracts.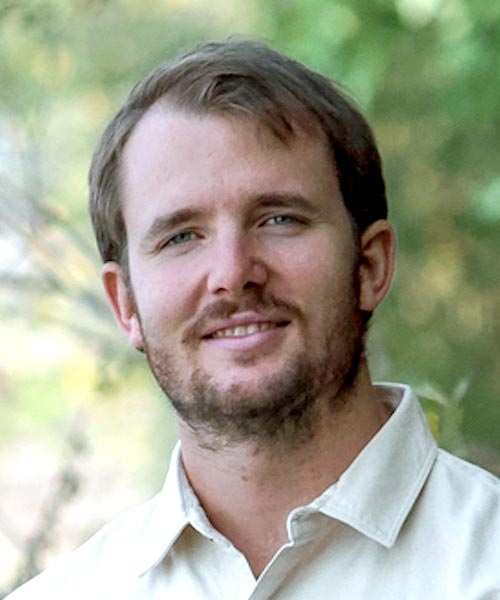 Available Courses