Nora Franglen
Nora Franglen has a degree in modern languages from Cambridge University and has devoted many years of her life to the practice and teaching of five element acupuncture. She is convinced that an understanding of this particular branch of acupuncture should be passed on to as many practitioners and lay people as possible.
She studied under Professor JR Worsley over many years, first as an undergraduate student at his U.K. college in Leamington Spa and then further as a postgraduate student. She has run a busy acupuncture practice in London for many years and was the Founder and Principal of the School of Five Element Acupuncture (SOFEA) in London, where she trained many students in the principles and practice of five element acupuncture.
Nora has written 7 books on five element acupuncture with her 'Handbook of Five Element Practice' having been translated into Mandarin selling over 40,000 copies in China.
All of Nora's book below are available from Singing Dragon Press:
- Keepers of the Soul - The Five Guardian Elements of Acupuncture
- Patterns of Practice - Mastering the Art of Five Element Acupuncture
- The Simple Guide to Five Element Acupuncture
- A Five Element Legacy
- Blogging a Five Element Life
- On Being a Five Element Acupuncturist
- Handbook of Five Element Practice
Nora continues to teach and run seminars in the UK and regularly travels to China to teach large groups of Chinese acupuncture practitioners.
Nora writes regularly of five element acupuncture and clinical practice, available on her website.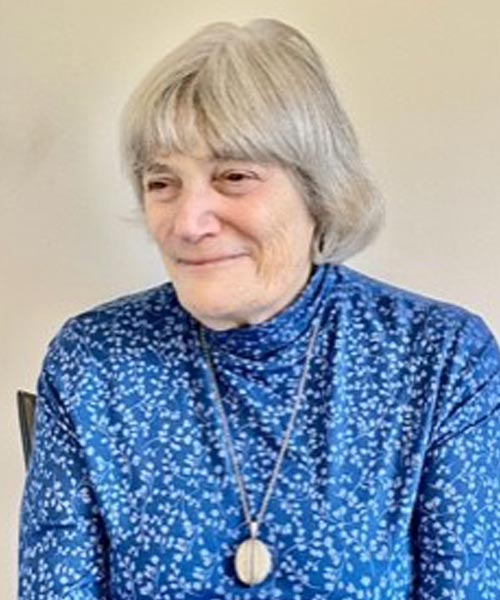 Available Courses