Raman Kapur
Dr Raman Kapur, MD medicine, Dipl. Acu. Beijing university. Founder of Kapur Acupuncture Clinic and Institute of Acupuncture and Natural Medicine in New Delhi, is an internationally recognized Acupuncture practitioner, specializing into Pain management and Emotional health issues since 1982. Raman has treated and helped patients suffering from chronic debilitating pain conditions and psychosomatic issues. Using a combination of acupuncture, exercise, diet modification and life style changes Raman has helped patients to navigate through stressful situation and also avoid major surgeries in many cases.
He is author of 3 books on acupuncture -"A guide to acupuncture and tissue cleansing system"; "Soft lasers in medical practice"; "Acupuncture cure for common diseases".
He is the head of department of Medical Acupuncture at Sir Ganga Ram Hospital, New Delhi and the president of the society of medical acupuncture in India. He also heads the committee formed by the government on recognition of medical acupuncture as independent system of healthcare.
Raman teaches professional seminars to medical doctors on advances in acupuncture and use of needle-less forms of acupuncture and has published articles in international journals. Raman lectures at conferences and conducts regular researches in association with specialists of various fields.
In his spare time he loves to sing and have nice food. He loves to travel with his wife Dr. Sunita Kapur.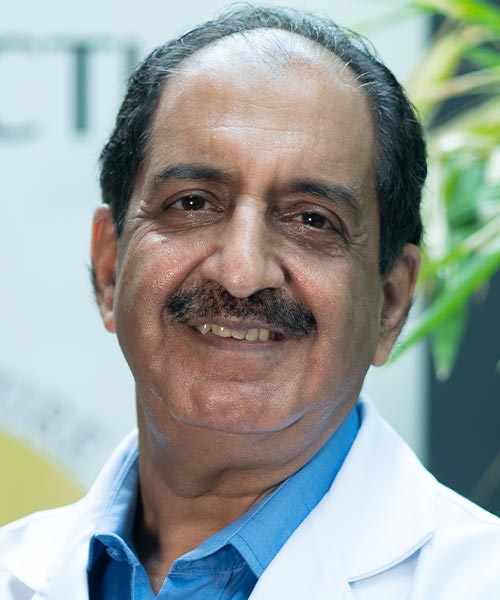 Available Courses