Sue Nelson
Sue Nelson B.A, B.TCM has been a passionate researcher in a range of eclectic healing therapies since her Traditional Chinese Medicine (TCM) training in the 1980s. Describing herself as a 'country girl', Sue has been in continuous clinical practice in the Noosa hinterland for the best part of 3 decades.
Teaching accomplishments include the delivery of several TCM subjects at 2 prominent Brisbane Acupuncture colleges in the mid-1990s. Sue was the foundation lecturer for the first intake of Acupuncture students at the Australian Institute of Applied Sciences (AIAS) in 1995. Her compilation of curriculum lesson plans for the year 1 and 2 TCM subjects formed the foundation for all subsequent lecture material at the college.
Sue's clinic style remains a mix of traditional and musculo-skeletal approaches incorporating Acupuncture, Infrared heat therapy, Chinese Massage and Chinese Herbal formula prescribing. She also offers cell detoxification protocols based on Hair Tissue Mineral Analysis charts and other cross-pollinating disciplines.
Sue's other passion is writing, both fiction and non-fiction. She is looking forward to completing her book on Thyroid function, written from an holistic viewpoint incorporating historical, western medicine, chinese medicine and naturopathic perspectives, with surprising conclusions.
Being a teacher with the Net of Knowledge team represents a wonderful opportunity to share practical and innovative insights with a worldwide audience of like-minded practitioners.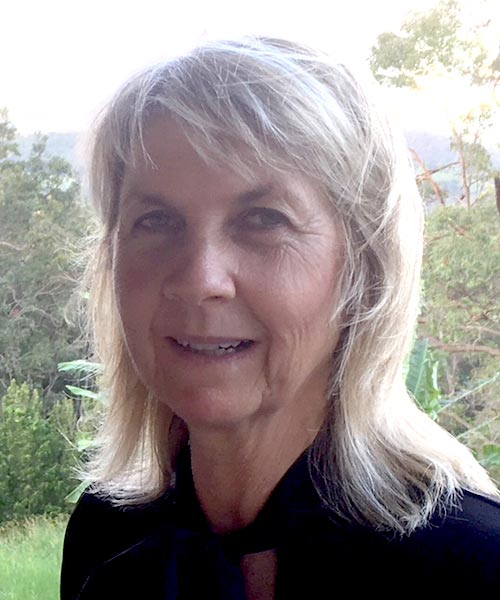 Available Courses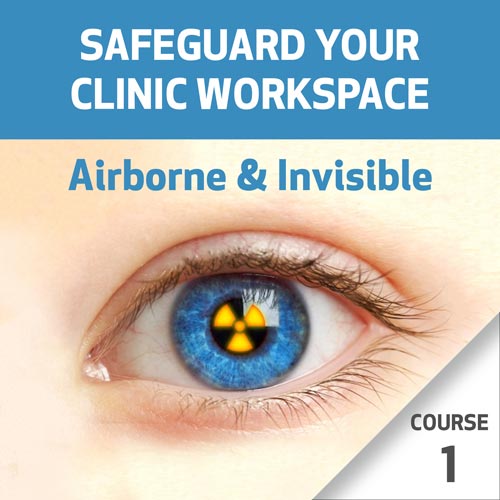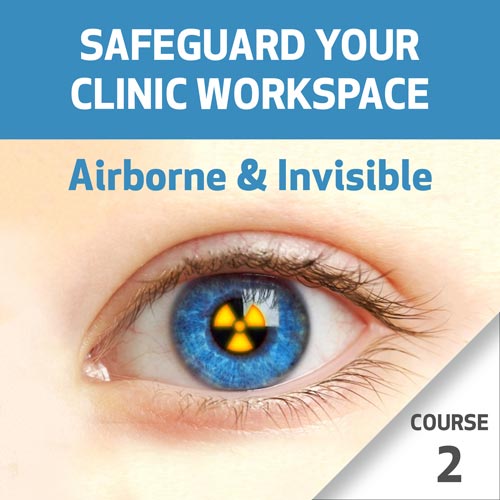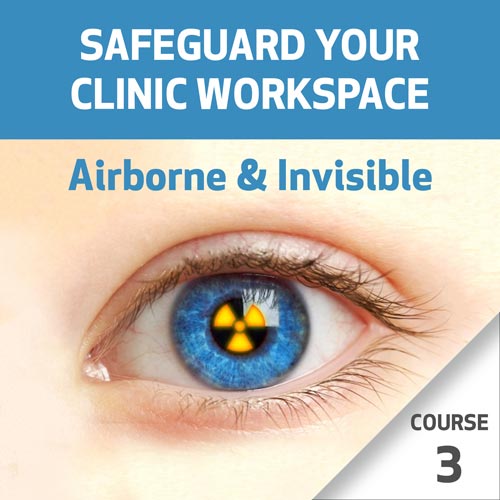 Available Series