Ward Willison
Starting in 1998, Ward studied Oriental Medicine and Acupuncture at Cougar Mountain Sino Therapy Centre, Canada – a world ranked retreat for the treatment of advanced illness. He completed his International Instructors diploma in Specialized Kinesiology from Buchberg, Switzerland, in1997.
He has been running his own private clinic, All Body Care Ltd., in western Canada since 2001 where he has done over 2500 clients a year since 2008, in a solo cash practice. The clinic has received numerous awards both locally and in 2018 an international from the UK. Because of the clinic, he has been interviewed on TV, National Radio, Newspapers and magazines.
Ward started Barefoot Practice Management Ltd, to teach and demonstrate how others in the field can be more successful in the clinic and personally. He also holds certificates in professional coaching.
Prior to his near fatal motor vehicle accident, he ran large businesses, in the USA and abroad, dealing with millions of dollars and hundreds of staff.
Ward's goal is to guide Acupuncturists to success in life and practice.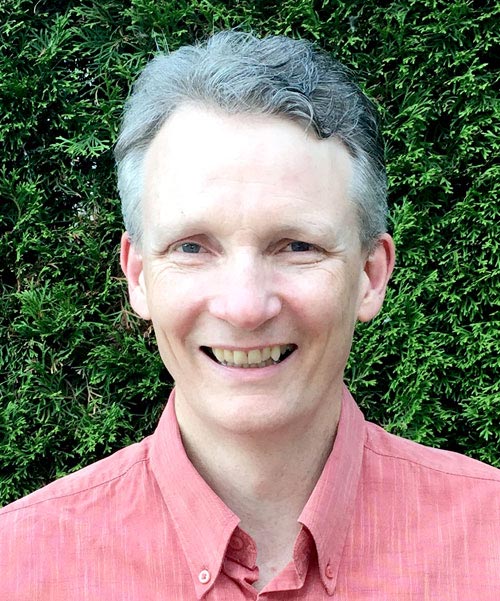 Available Courses