Yair Maimon
Dr. Yair Maimon, (OMD, Ph.D., Ac.), integrates Complementary and Chinese Medicine in a western medical set-up. He was formerly the head of the Complementary Medical Unit, and currently heads an integrative oncology research center (Tal Center) at the Sheba Medical Center, Tel Hashomer, the largest medical center in the Middle East. He is also the director of the eLearning platform TCM Academy.
With over 30 years of clinical, academic, and research experience in the United States, Europe, and Israel, Dr. Maimon is an internationally renowned figure in the field of Integrative and Chinese Medicine and teaches from his unique experience of treating oncology patients both in the hospital and in clinic.
He is a graduate from schools of TCM in Europe, USA and China, with postgraduate specialization in pediatrics, gynecology, and oncology.
Dr. Maimon heads the Israeli Center for Research in Complementary Medicine (a Non-Profit Organization), and serves as Chairman of the International Congress of Chinese Medicine in Israel (ICCM). He is the Founder and Chief Scientific Officer of LifeBiotic, a company for research, development and implementation of Chinese herbal formulas for immune and cancer support, and still devotes most of his time to clinical practice at "Refuot" Integrative Medical Center.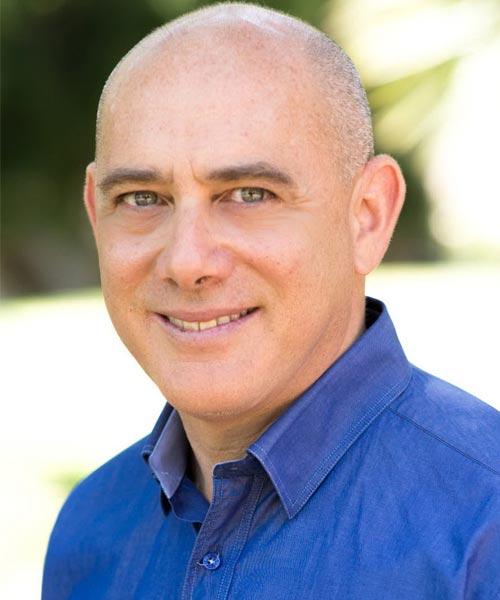 Available Courses