Zhongxian Wu
Master Zhongxian Wu, lifelong Daoist practitioner, was born in a traditional fishing village on China's eastern shore, where the sunlight first touches the Chinese mainland. At an early age he committed himself to the pursuit of the ancient arts of internal cultivation: Qigong, Taiji, internal martial arts, Chinese medicine, Yijing
science, FengShui, Chinese astrology and cosmology, Chinese calligraphy and traditional Chinese music.
Since 1988, he has instructed tens thousands of students throughout China, North America and Europe. In 2001 Master Wu was recruited by the National University of Natural Medicine (USA) to help develop their Classical Chinese medicine program. He served there as Senior Instructor of Qigong/Taiji and was sub-investigator of a 2003 Qigong research program sponsored by the U.S. National Institutes of Health.
Master Wu synthesizes wisdom and experience for beginning and advanced practitioners, as well as for patients seeking healing, in his unique and professionally designed courses and training programs. He has authored numerous articles and 15 books (5 in Chinese) on China's ancient life sciences. In addition to workshops and training programs, he also offers one-on-one sessions for serious students interested in External-Qi Healing; Yijing, Fengshui, or Chinese astrology consultation; and/or traditional Daoist cultivation practices.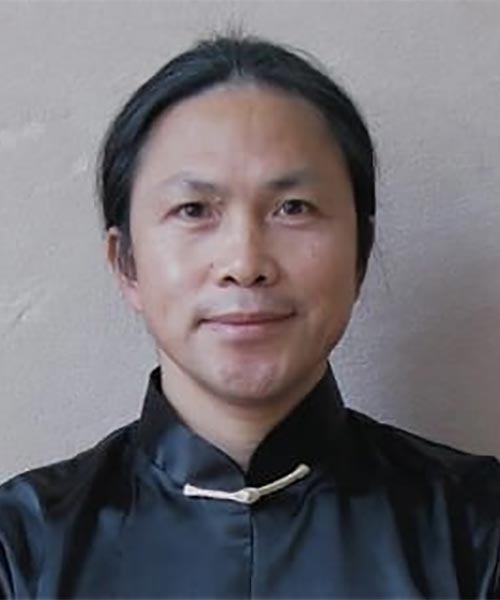 Available Courses