Ayla Wolf
Dr. Wolf, DAOM, MAOM, L.Ac. Dipl. OM., is a Doctor of Acupuncture and Oriental Medicine specializing in neurological disorders, concussions and traumatic brain injuries.
She is a faculty member of the Carrick Institute of Clinical Neuroscience and Rehabilitation, and teaches doctoral program courses in neurology as an adjunct faculty of the AOMA Graduate School of Integrative Medicine, and American College of Traditional Chinese Medicine.
She is an international speaker and educator on functional neuroanatomy, neurophysiology, neurological exam techniques, and neuro-rehabilitation utilizing acupuncture and Chinese medicine. She also teaches advanced courses on the management of patients with concussions and TBI.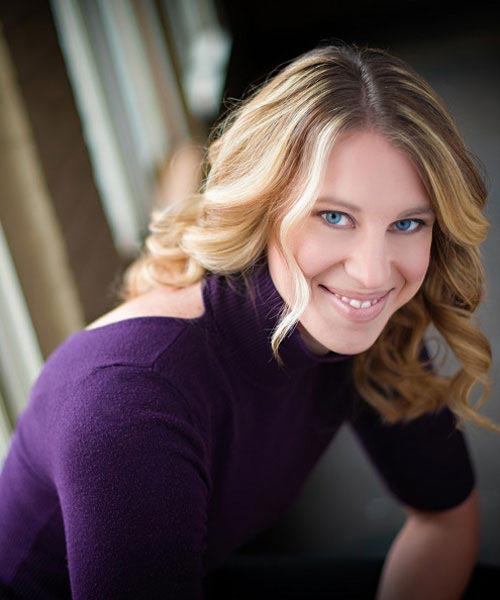 Available Courses