John Nieters
Dr John R. Nieters L.Ac, DAOM, CFMP started his studies in Oriental medicine with Tai Qi and Qi Gong training starting in 1972. John then continued his studies in internal martial arts, Asian bodywork and herbal medicine and started teaching Qi Gong and Tai Qi in 1985. John studied internal martial arts with YC Chiang, Tsuei Wei and world martial arts champion, Peter Ralston.
John received his MSTCM from ACCHS in Oakland, CA, the 3rd oldest acupuncture school in the USA, and he later became the President of ACCHS. He continued his studies for his DAOM at Five Branches University and at Zhejiang University in China. John studied herbs with the legendary Wu Bo Ping and received certifications in Advanced Diabetes Care and Gynecology.
John has been teaching a combination of TCM and functional western medicine for over two decades in Masters and Doctoral programs in the western United States.
John has done weekly radio and webinars since 2005. Many of these can be found on www.TheBalancingPoint.net. John has his television interviews available on Vimeo. He is the author of "The Sweet Spot: Increase Longevity Through Innovative Understanding of Blood Chemistry Labs."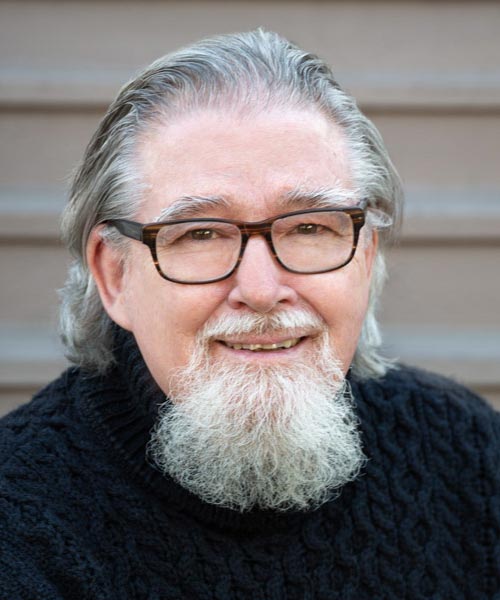 Available Courses