Josephine Spilka
Josephine K. Spilka, M.S. L.Ac. is a licensed acupuncturist, practicing since 1994 with a Master's degree in Traditional Oriental Medicine from Samra University in Los Angeles. Shortly after graduating, she was introduced to the synthesis of classical teachings and the modern practice of Chinese medicine by Sharon Weizenbaum and Jeffrey Yuen beginning in 1996.
Josephine teaches, mentors and consults in Chinese medicine and Buddhist meditation. Additionally, as a former faculty member of Daoist Traditions College of Chinese
Medical Arts in Asheville, North Carolina, she taught core curriculum courses utilizing classical systems such as Divergent Meridians, Luo Vessels, and Eight Extraordinary Vessels as well as supervising students in the college clinic and conducting case reviews. Combining deep study with practical application, Josephine aspires to share the benefits of putting the classical teachings into clinical practice with her students and other licensed professionals.
In all that she does, Josephine is focused on investigating the relationship with essence in its many forms. Growing and innovating from her foundation in Chinese medicine, she teaches on essential oils and Chinese medicine, shares contemplative photography, and serves others in finding and mining their own essence. With pith and passion, Josephine brings together many streams of teachings to offer an inspiring and practical application of ancient wisdom.
For individual consults about your health go to https://www.josephinespilka.com/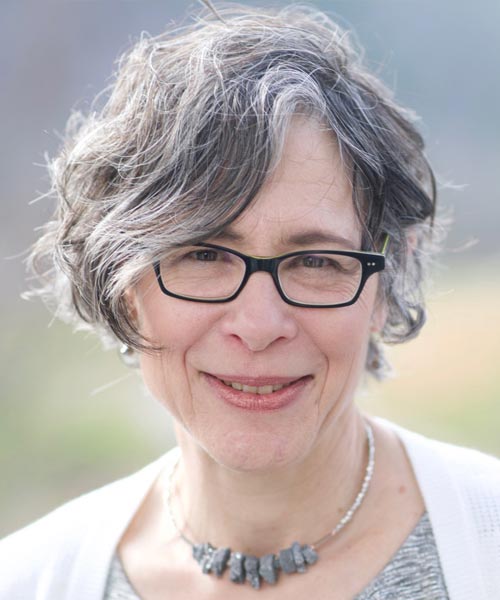 Available Courses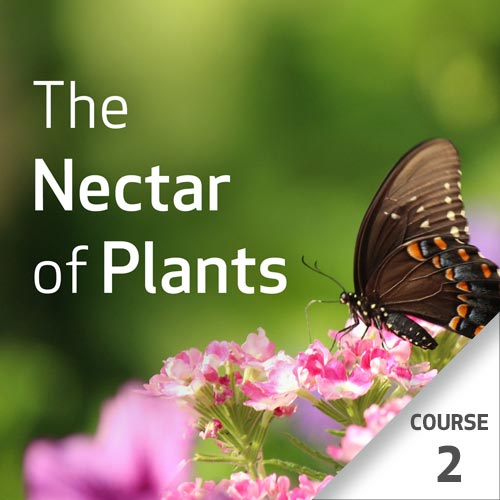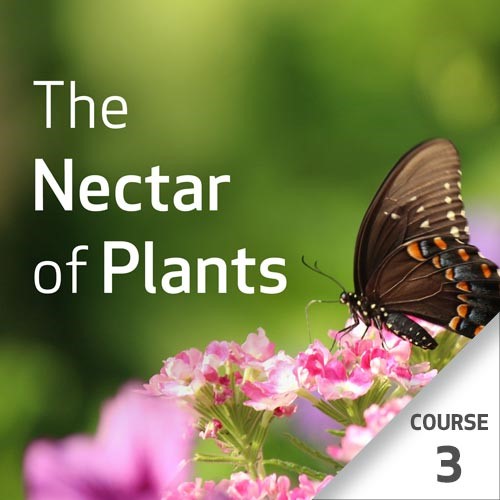 Available Series