Oran Kivity
British acupuncturist Oran Kivity trained in Europe, China, and Japan. He ran a busy London practice from 1987 to 2004, and in 2000, he was a founder member of Toyohari UK, the British branch of the Toyohari Association of Japan.
He lectured in acupuncture at the University of Westminster in London from 1994 to 2004 and was a teaching assistant for Stephen Birch, one of the foremost authorities on acupuncture, both in Europe and in South East Asia. Oran's workshops are lively and informative, with a focus on hands-on practice.
In 2005, Oran moved to Malaysia, and in 2020, to Taiwan, where he practises and writes. Passionate about Japanese acupuncture, he continues to teach internationally and online with workshops in Japan, Malaysia, Indonesia, the UK, France, Spain, Croatia, Israel, USA and Brazil.He is the author of Moxa in Motion with the Ontake Method, and Hirata Zone Therapy with the Ontake Method.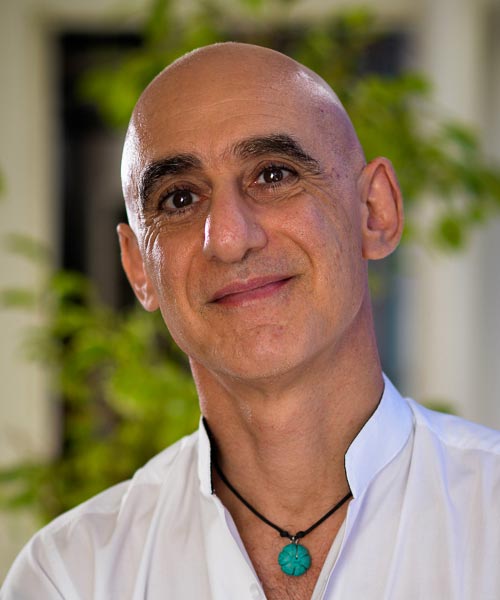 Available Courses